Urban Strokes John Lennon Quote Archival Print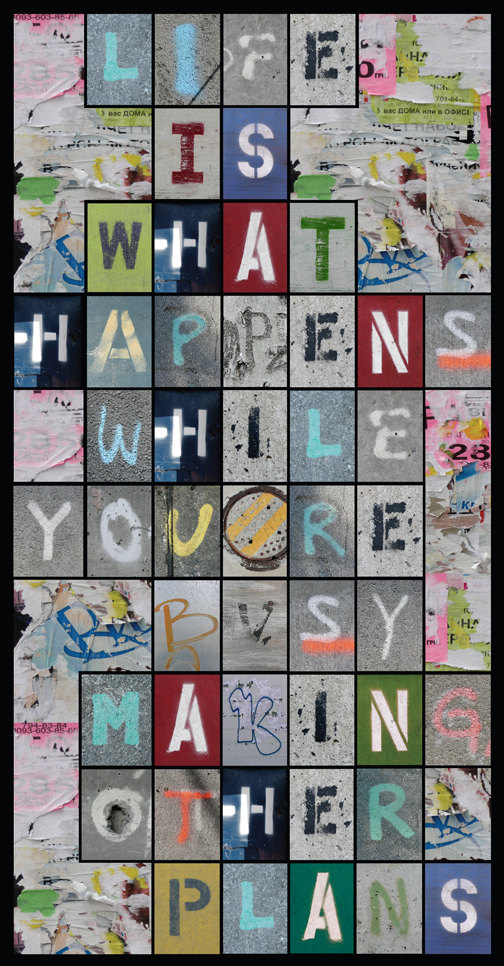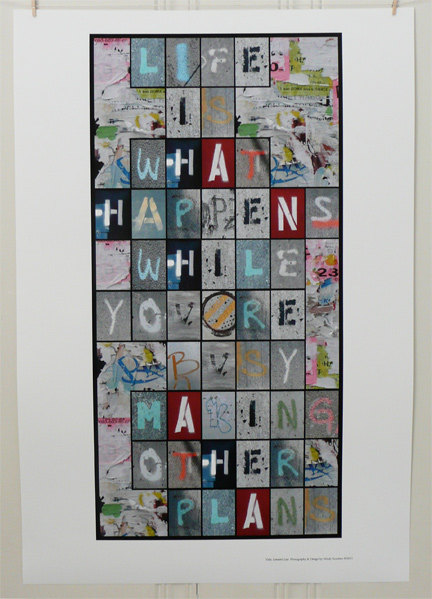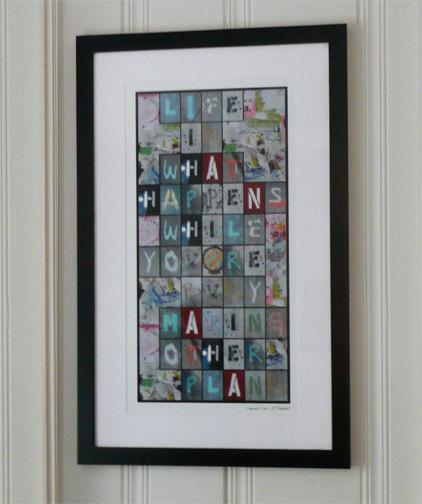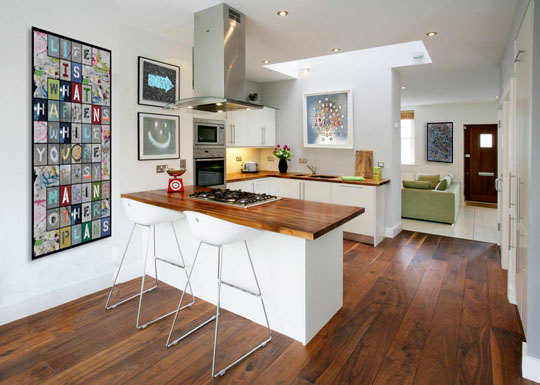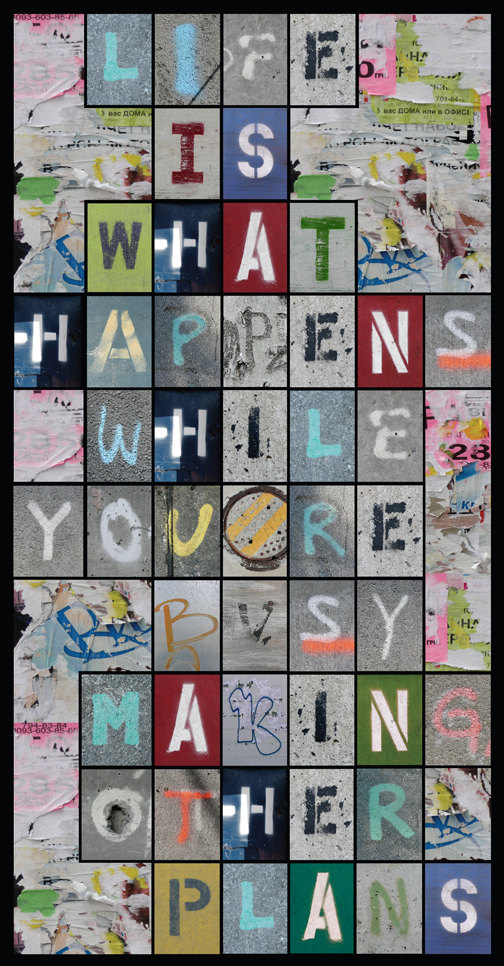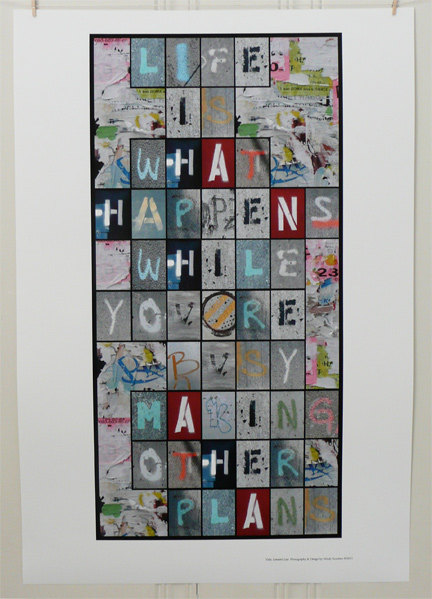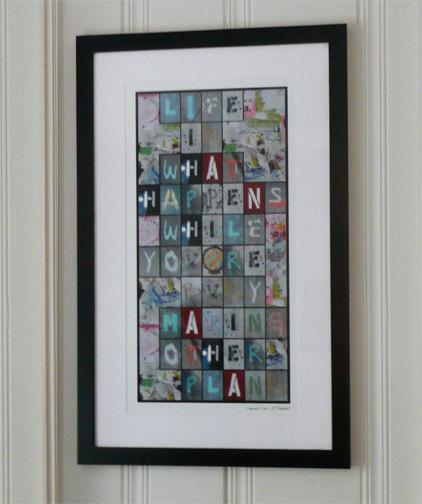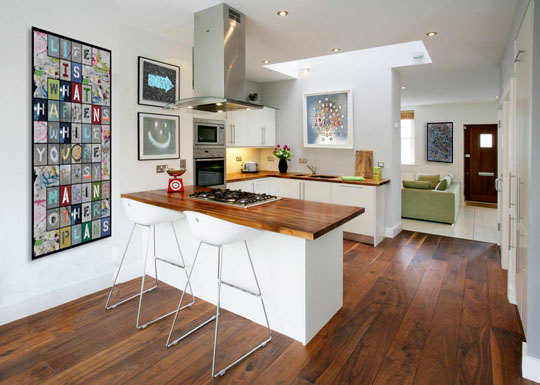 Urban Strokes John Lennon Quote Archival Print
Title: Lennon's Law
Series: Urban Strokes
Printed on acid free fine art paper with archival ink.
Lightly embellished with paint to add a hint of sparkle. It is subtle, just enough to catch the light. Signed and dated on back.
16 x 31 size is for an unmounted print. It will ship in a mailing tube in 3-5 business days.
Larger print sizes are mounted to a lightweight foam backing with black edging.
Shipping will take 2-3 weeks and the cost for mounted prints will be calculated based on your location.
Quote is by John Lennon
"Life is what happens while you're busy making other plans."
Digital illustration by Mindy Kombert ©2014. All rights reserved.
Purchase of print does not entitle buyer to reproduction rights.